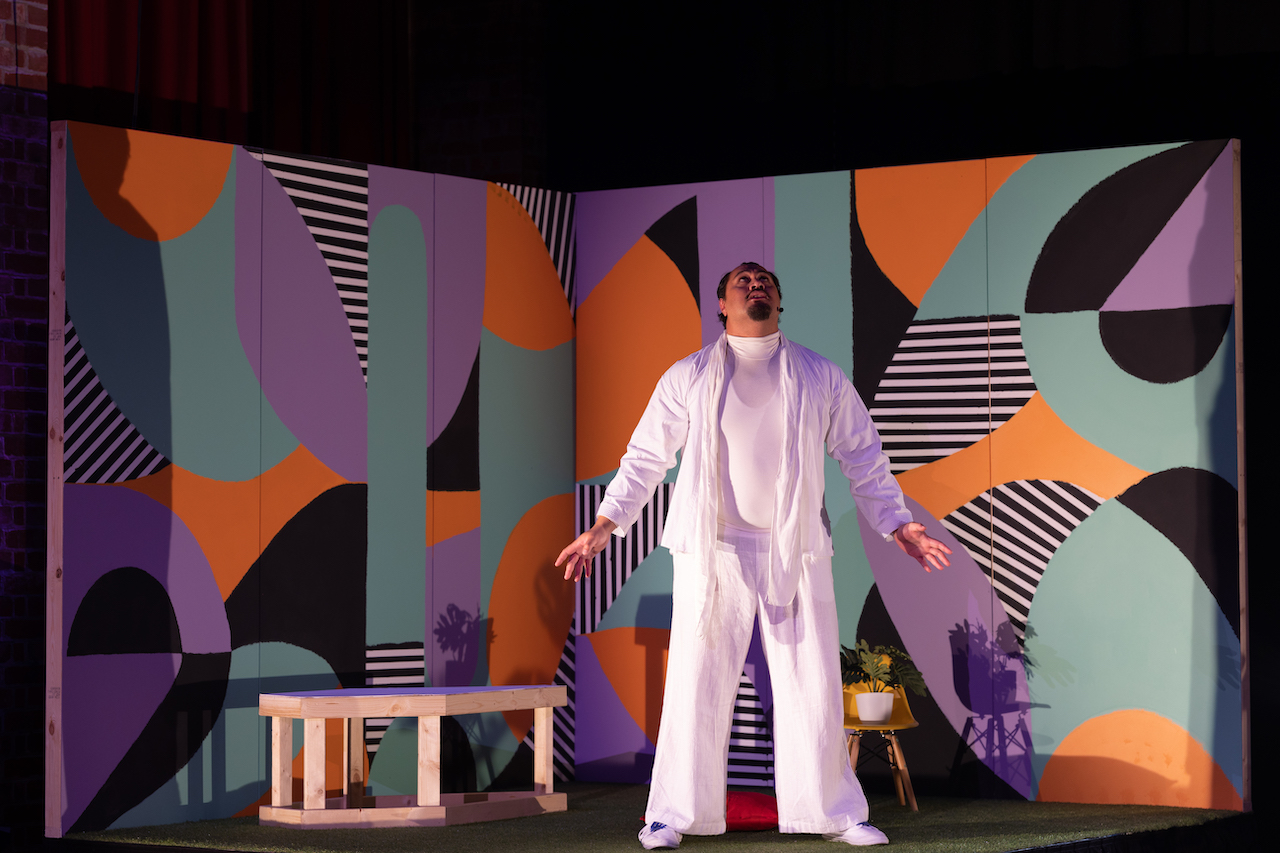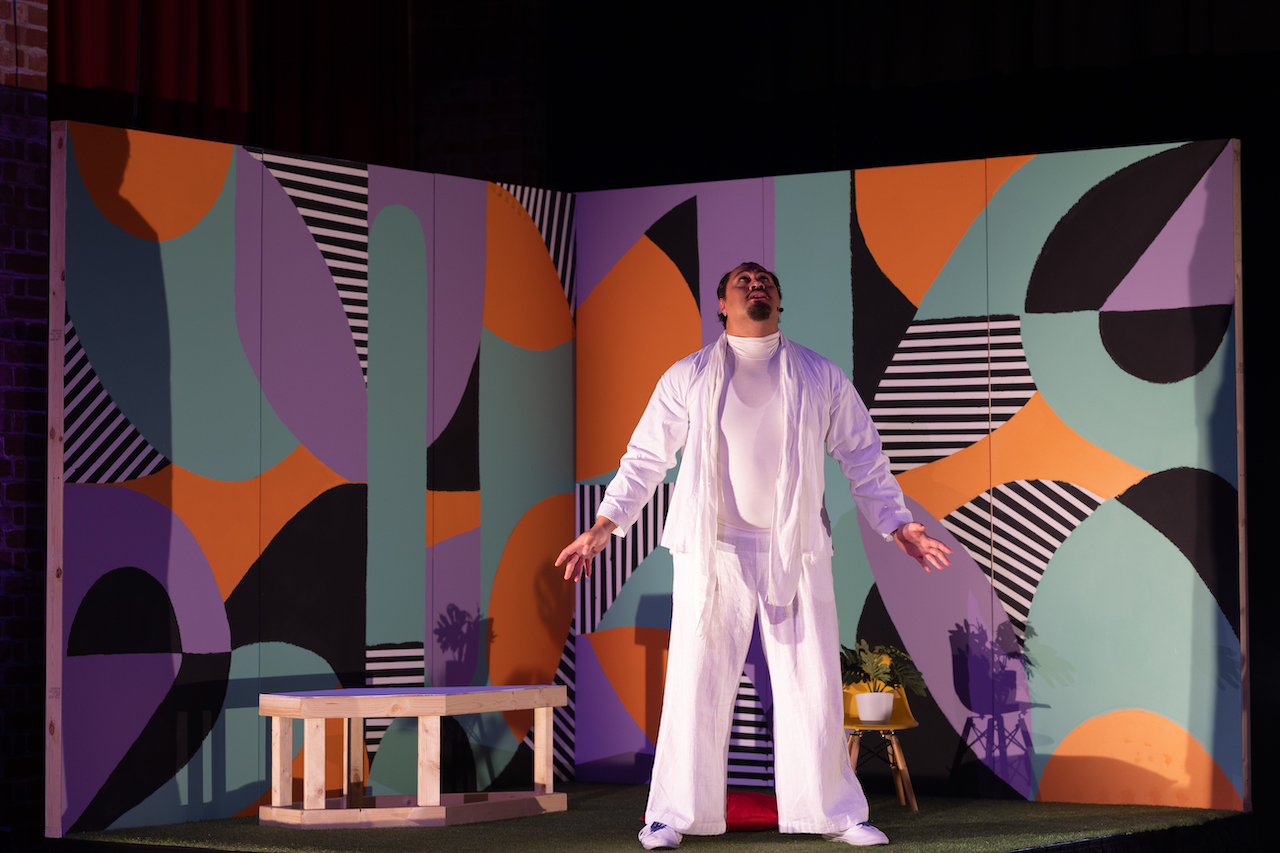 A new milestone with The Retreat premiere and EOFY fundraiser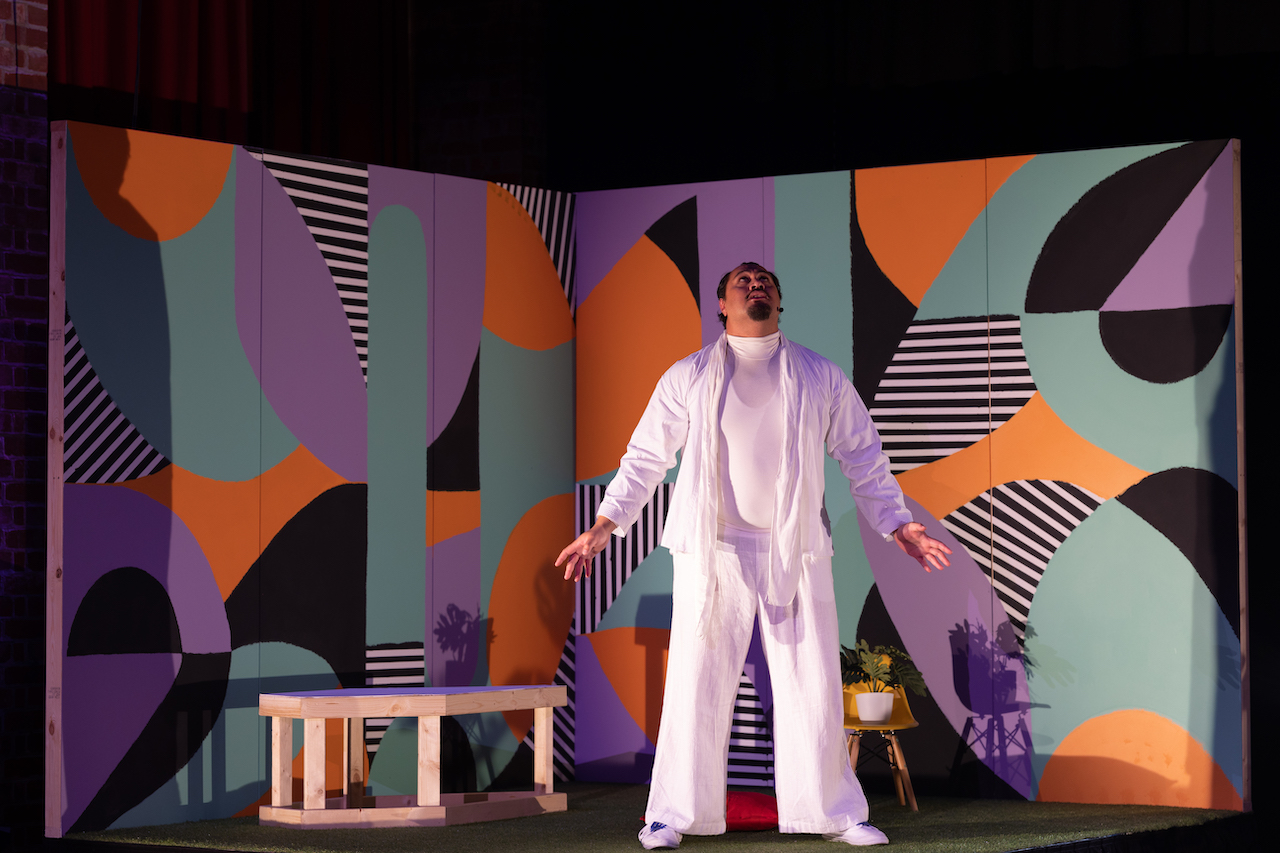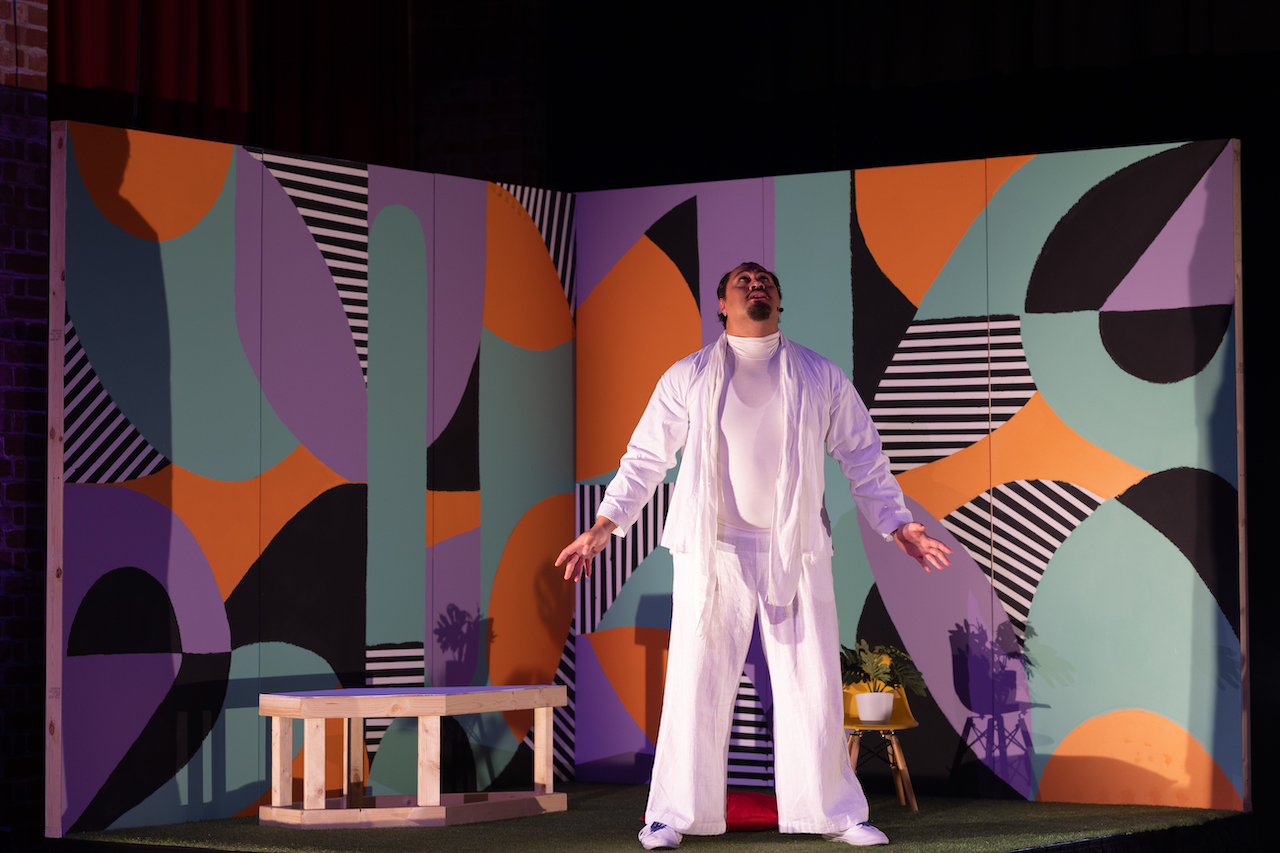 Dear Western Edge supporters,
I'm Penny Harpham, the Executive Director here at Western Edge.
We're at the turning of a new season of winter, which at Western Edge means warm conversations with our artists and staff, wrapped in blankets drinking endless cups of tea and hot chocolate on our couch in our new office at The Substation, seeding new ideas and dreaming of how we can deepen our practice with young people and strengthen our connection to our communities in the West. 
A new season of government (complete with an Arts Minister – can you imagine?!), which for us as an arts organisation means we can advocate for the importance of the arts for wellbeing, social connection, a plurality of voices and national narratives and the economic benefits that come from events and programs that bring people together and strengthen communities. 
And a new financial season, which means for the first time in the eight years I've been at Western Edge (I feel old just writing that!) we are running an End Of Financial Year fundraiser! 
Thanks to our new Marketing and Development Managers, Joanna Lee and Kim Williamson, we're going to take a deep dive over the next few weeks into the amazing work our artists do across our core programs, the life-changing impact it has on participants, young people, emerging artists and communities from across the West. 
And in particular, we will be talking about the deep need in the communities that we work in, and our vision for the incredible impact we could have with the resources from this campaign. Western Edge may be at the edge of the city, but it is vital that our young people and artists are at the centre of the conversation as we collectively imagine a more inclusive and compassionate future for all Australians.  
To kickstart our fundraiser, we have a highly anticipated event this Friday 10 June at the Wyndham Cultural Centre that we have been teasing you all with for months now.
The Retreat is a feature film/theatre hybrid that was created by the six artists of the Sub30 Collective entirely on Zoom in the lockdowns of 2020, and shot over a weekend here at The Substation. The film is a kaleidoscopic interrogation of the shadowy underworld of power and its frightening relationship to art. 
Desperate to break into the business of showbiz, five young and promising creatives enter the Great Denzel Stallone's 'Artist Retreat' with hopes of becoming his protégé and skyrocketing their careers. But it becomes clear that this tranquil mountainside getaway is not what it seems – could it be that something sinister is lurking underneath the fake pot plants and astro-turf? How do you know if you've got 'it'? And who gets to decide …? 
This film is our final creative outcome from the 2020/2021 pandemic. Its screening marks an enormous milestone for the company – our first ever feature film, with an original score by none other than Western Edge's own Rexson Pelman (who first joined the company over a decade ago at 14 years of age) and featuring an all POC design and creative team. It was a feat of enormous hope and resilience, to keep our flagship ensemble – the Sub30 Collective – connected and creative during the depths of the 2020 lockdowns. We are so proud of the result, and finally, it is ready to be shared with an audience.   
If you're in Melbourne, please join me in showing your support to the incredibly resilient artists who created something magical out of a terribly dark year at its premiere screening this Friday.  
Tickets are available here or on the night. See you there. 
With warmth,
Penny Harpham
Executive Director