The next generation of cultural & artistic leaders
Western Edge is a not-for-profit arts organisation creating safer spaces for young artists from Melbourne's west to tell their own stories, with their own voice, in their own way.  
Working across three core programmatic areas we create opportunities for young people and artists to explore creativity, learn new artistic practices, gain on-the-job employment, and develop as artistic and cultural leaders. 
Our approach to practice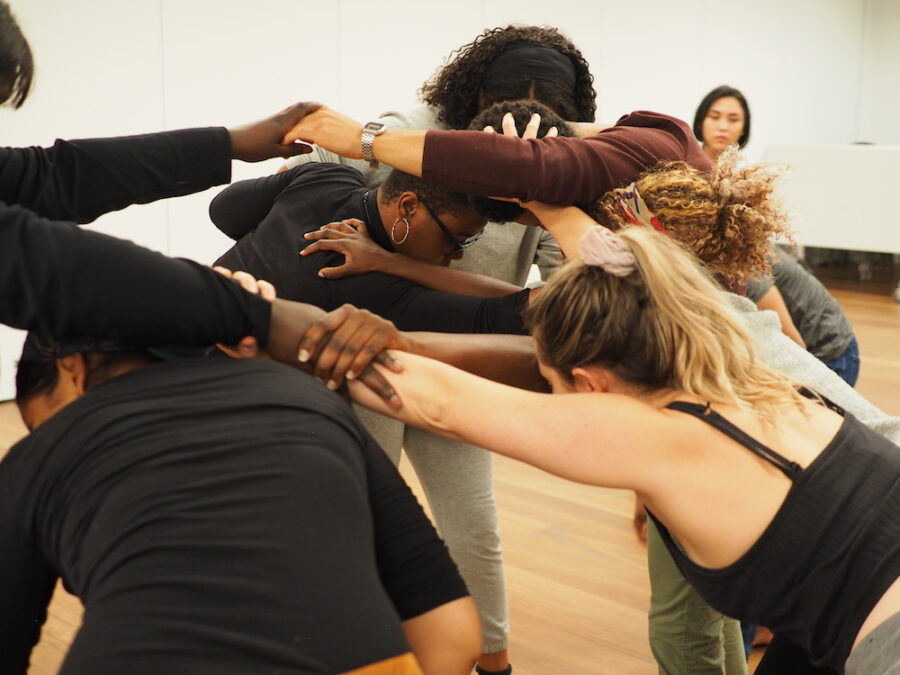 At Western Edge, we recognise that every person in a community holds a unique role. Our lateral, youth-led approach responds to the specific needs and interests of the individuals in the room.  
To us, young artists have unbridled genius and an exciting ability to speak truth to power, shift paradigms, and recenter the conversation around what matters. Our practice is informed by the many different cultural backgrounds and knowledge systems of our community of young artists. 
Our approach to practice is grounded in decolonial theory and celebrating intersectional diversity. Beyond our artistic programs, our approach to practice provides learning to corporate, government and community organizations through fee-for-service workshops.