We are creating a New Work arm of Western Edge for the first time in the company's history!
On Thursday 4 May for one day only, every dollar you donate will be matched by the generous support of Creative Partnerships Australia.
If you give us $10, we will get $20.
If you give us $100, we will get $200
If you give us $500, we will get $1000.
Double your impact this Thursday 4 May and help us bring new stories from Melbourne's West to life.
Thank you to our Giving Day champions! Your support will help us to create art and amplify the voices of artists in Melbourne's West.
Aaron Stephanus, Michael and Silvia Kantor, Anushka Wijendra, Virginia Lovett & Rose Hiscock, Jody Evans, Jane F Crawley, Jenny and Jock Jeffries, David Everist, Mario Agostinoni, Frankie Airey, Veronica Pardo, Sagagauata, Pen L, Michael van Vliet, Johanne Sergeant, Paul Higgins, Absolute beans, Karli Rae, Jason Crick, Hugh Johnson, Ruth Katerelos, Eugyeene Teh, Marcie Di Bartolomeo, Jennifer Barry, Crazy Frog, Natalie Lucic, Martina Murray, Erin Jenkins, Sofia Drinjakovic, Dheepa, Stephanie Wilkinson, Kim S Williamson, Hudson, Sally Sweeney, Gillian Meikle, Francois van der Merwe, Bindi Green, Nithya Nagarajan, Maeve, AQ, Vanessa O'Neill, Ariel Valent, Huge Fan, Scott Middleton, Dave Sleswick, Celina Mack, Bec Neeson, MO3p1, William Mcbride, Andrea Jackson, Veronica, Aletta Boshoff, Kath Fyffe, Rinske Ginsberg, Shell, Jacinta, Miriam, David Ralph, Dorian Broomhall, Delsa Tuitea, Rhyll Dorrington, Jane Williamson, Elbow Room, Hudson Whitlock, Cessalee Smith-Stovall, Amanda Humphries, Emily Donoghue, Annie Bourke, Lauren Clelland, Rob H, Chris Christoforou, Kerstin Paulsen, Mija Gwyn, Asha Bee Abraham, Caitlin, Dr Sandro Demaio, Prue Stevenson, Cat Sewell, Simon, Jeremy Addison, Emmanuelle Mattana, Amber Stuart, Irene Harpham, Karen Butler, Olivia Satchell, Harry Dowling, Eliza Quinn, Helen Phelan, Anna Nalpantidis, Christian, Lucy Pitt, Will C, Luce, Steph Lee, Sarah Austin, Andy Miller, Chanella Macri, Beth Jaworski, Brenna Ternus, Andrew Hahn, Judy Tang, Farida Fleming, Joshua Lowe, Rupert Sherwood, Russell Harrison, AT, Dïdem Caia, Ingrid Costello, Simon Abrahams, Emily Goddard, Juan-Camilo Riano-Rodriguez, Jane Miller, John Marc Desengano, Glyn Roberts, Lucy Thomas, Maude Davey, David Everist, Emrys, Emilie Collyer, Julian Dibley-Hall, Billy Kelleher, Natalie Glenton, Kransky Hewitt, Will Dawson, Gabriel Partington, Penny Harpham, Susan Kukucka, Katrina Cornwell, Penny Whitehead, Zac Lewis, Amelia Christo, Lucy Belfrage, Javiera Martinez, Louise Joel, Steven Richardson, Dan Koop & Clair Korobacz, Rick, Ralph Barba, Craig and other anonymous donors.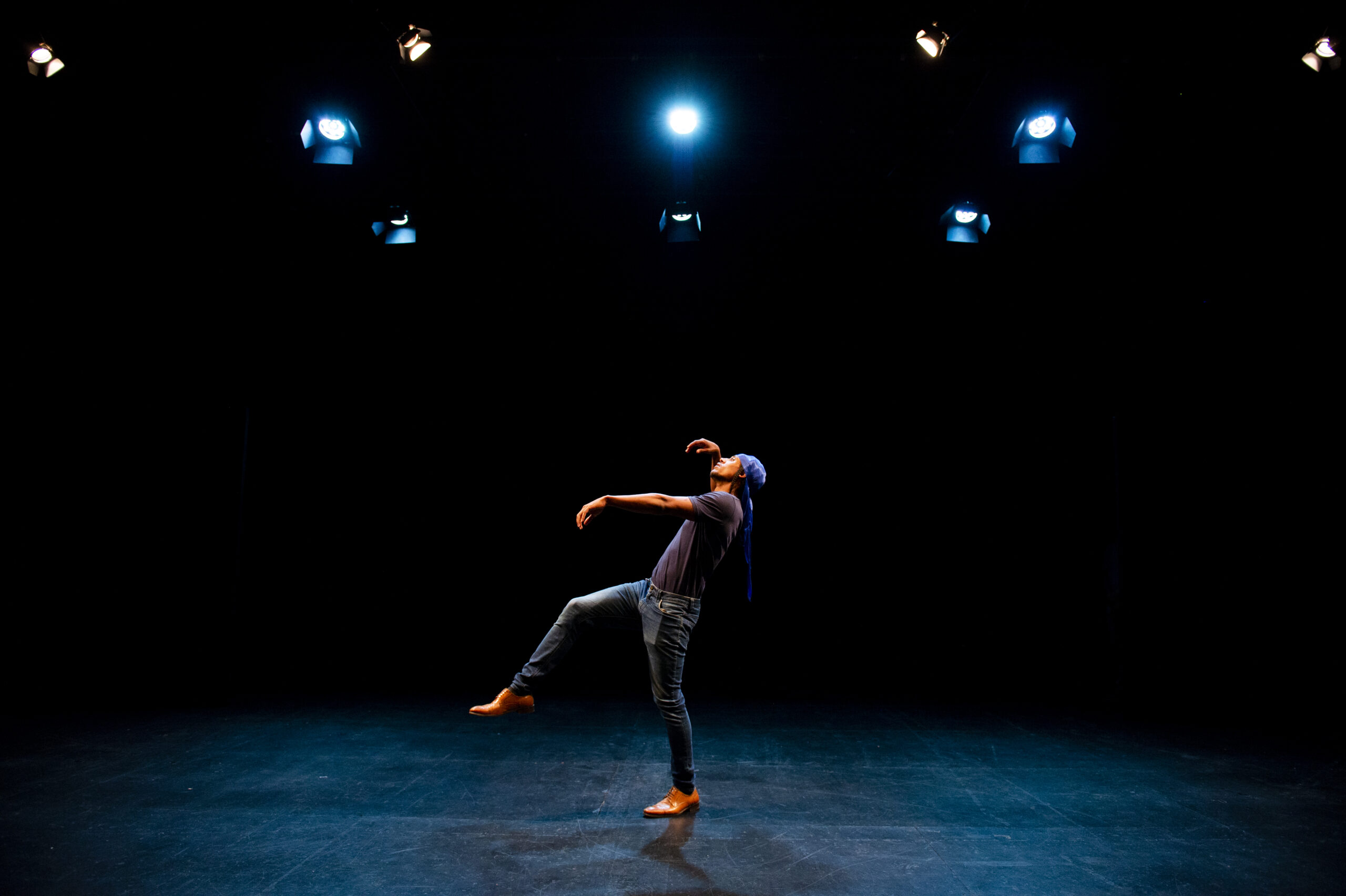 Why donate?
Each year Western Edge works with more than three hundred young collaborators from Melbourne's west, plus over 35 emerging and professional artists, forming a rich and supportive creative network. Our pratice nurtures a strong local artistic and educational culture, while improving social inclusion, intercultural understanding and agency among the young people and communities with which we work.
Your donation will help to make an impact by:
Helping to bring high quality, innovative and community-led contemporary theatre practice into schools and community spaces across the West
Supporting the construction of sustainable career pathways for young POC artists
Making a social investment in an arts company that values the voices and vision of young people from underrepresented and structurally disadvantaged backgrounds.
Key areas of expenditure:
Employment of qualified community theatre practitioners to work with and mentor young emerging artists
Operation in structurally-disadvantaged and geographically isolated areas in Melbourne's west to improve access to the arts for young people and their communities.
Research and development of our practice to evaluate the impact on young people and communities.
If you are interested in supporting Western Edge through a large gift or bequest, a business sponsorship, or would like to discuss how your donation can contribute to Western Edge's specific programs, please contact Kim Williamson at kim@westernedge.org.au
Western Edge Youth Arts Inc. (ABN 72 251 184 593) is a Charitable Institution endorsed as a Deductible Gift Recipient and for Charity Tax Concessions. Any donation to Western Edge of more than $2 is tax deductible.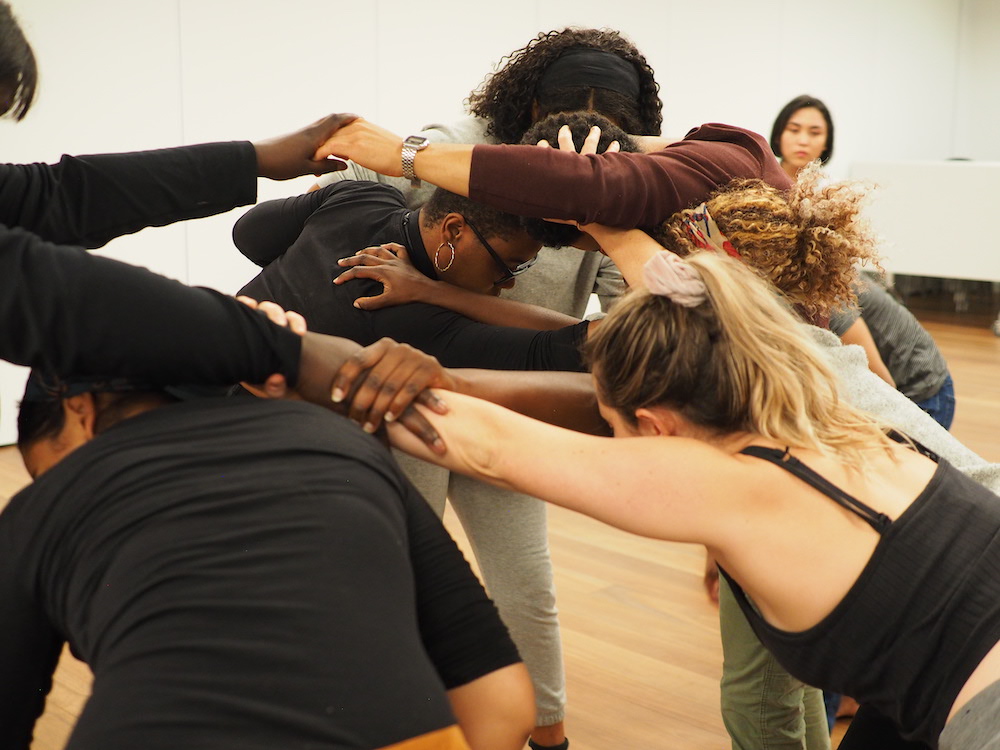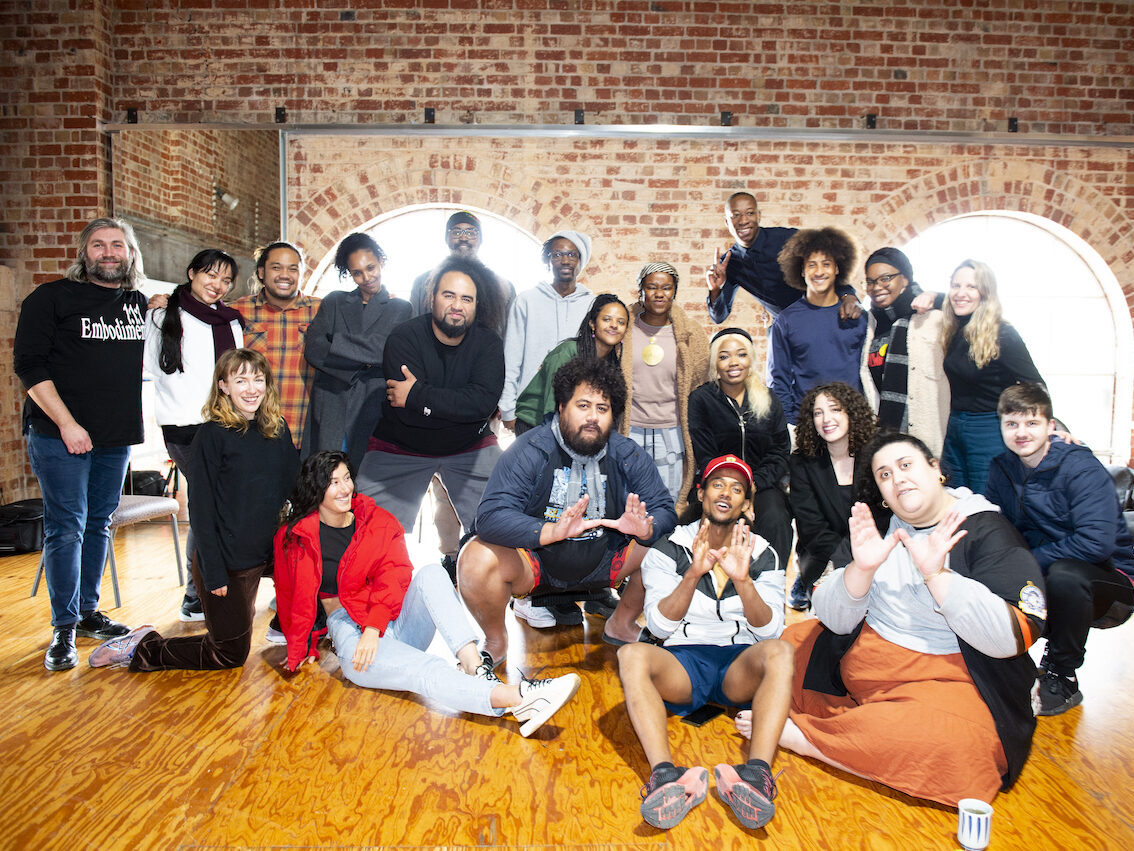 OUR PARTNERS & SUPPORTERS