There is a deep need in the communities that we work in, and you can help us create our vision for the incredible impact we could have.
With your generous donation, you are supporting the next generation of arts and cultural leaders who will tell the stories that mirror and matter to our communities. Your support will help us provide accessible arts experiences and sustainable career pathways for all young people in the West, creating waves of change in our communities and the creative arts industry.
Western Edge may be at the edge of the city, but it is vital that our young people and artists are at the centre of the conversation as we collectively imagine a more inclusive and compassionate future for all Australians.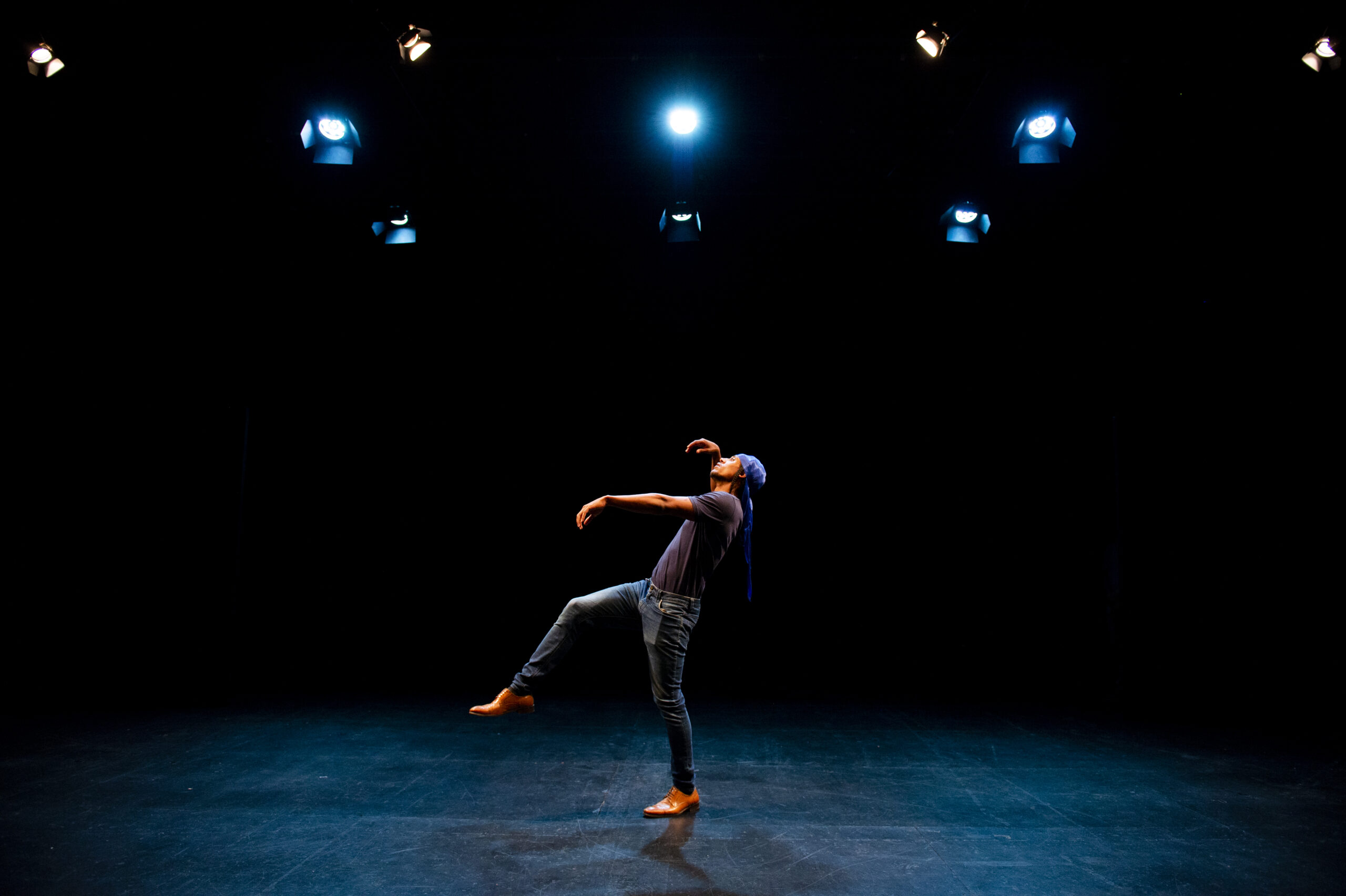 Why donate?
Each year Western Edge works with more than three hundred young collaborators from Melbourne's west, plus over 35 emerging and professional artists, forming a rich and supportive creative network. Our pratice nurtures a strong local artistic and educational culture, while improving social inclusion, intercultural understanding and agency among the young people and communities with which we work.
Your donation will help to make an impact by:
Helping to bring high quality, innovative and community-led contemporary theatre practice into schools and community spaces across the West
Supporting the construction of sustainable career pathways for young POC artists
Making a social investment in an arts company that values the voices and vision of young people from underrepresented and structurally disadvantaged backgrounds.
Key areas of expenditure:
Employment of qualified community theatre practitioners to work with and mentor young emerging artists
Operation in structurally-disadvantaged and geographically isolated areas in Melbourne's west to improve access to the arts for young people and their communities.
Research and development of our practice to evaluate the impact on young people and communities.
If you are interested in supporting Western Edge through a large gift or bequest, a business sponsorship, or would like to discuss how your donation can contribute to Western Edge's specific programs, please contact Kim Williamson at kim@westernedge.org.au
Western Edge Youth Arts Inc. (ABN 72 251 184 593) is a Charitable Institution endorsed as a Deductible Gift Recipient and for Charity Tax Concessions. Any donation to Western Edge of more than $2 is tax deductible.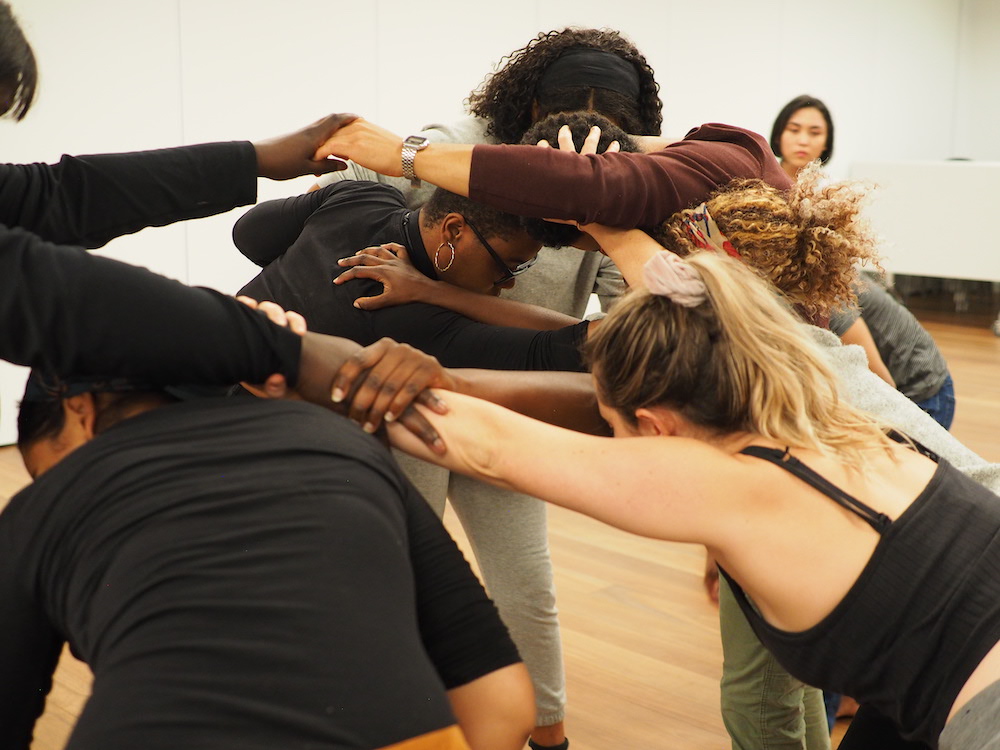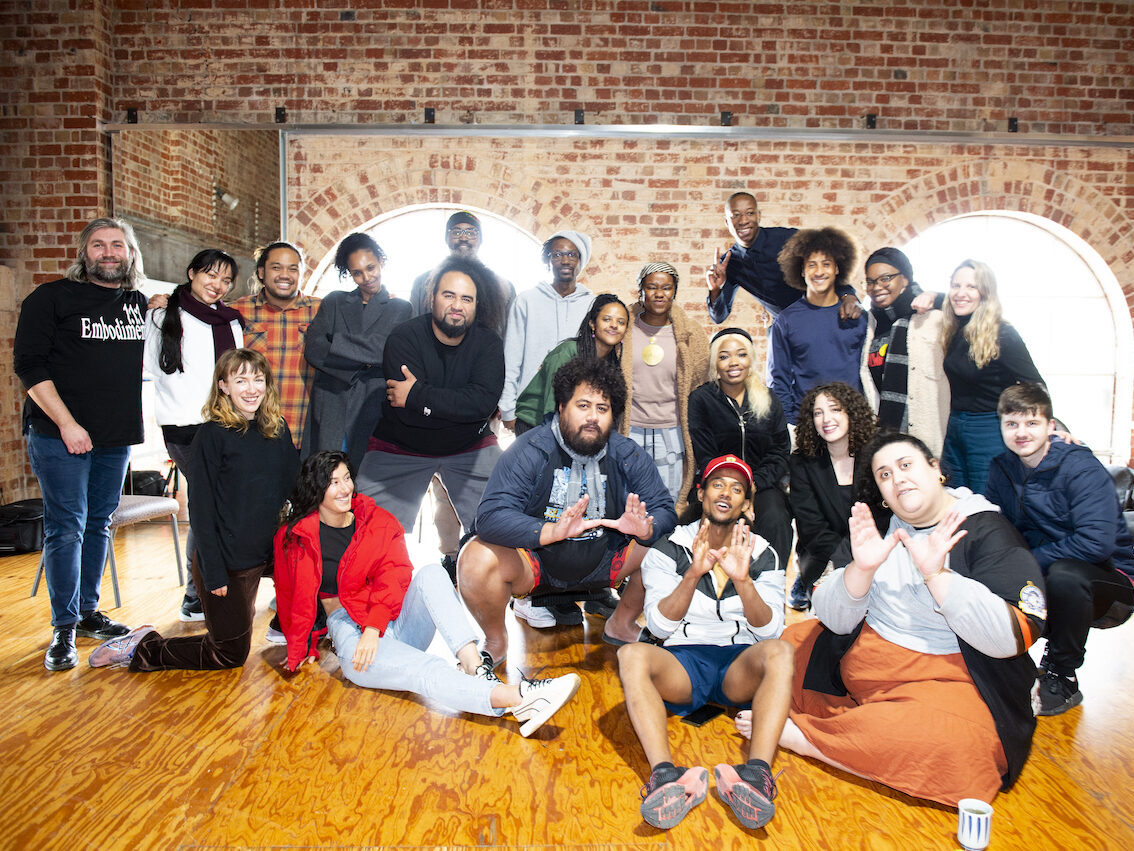 OUR PARTNERS & SUPPORTERS