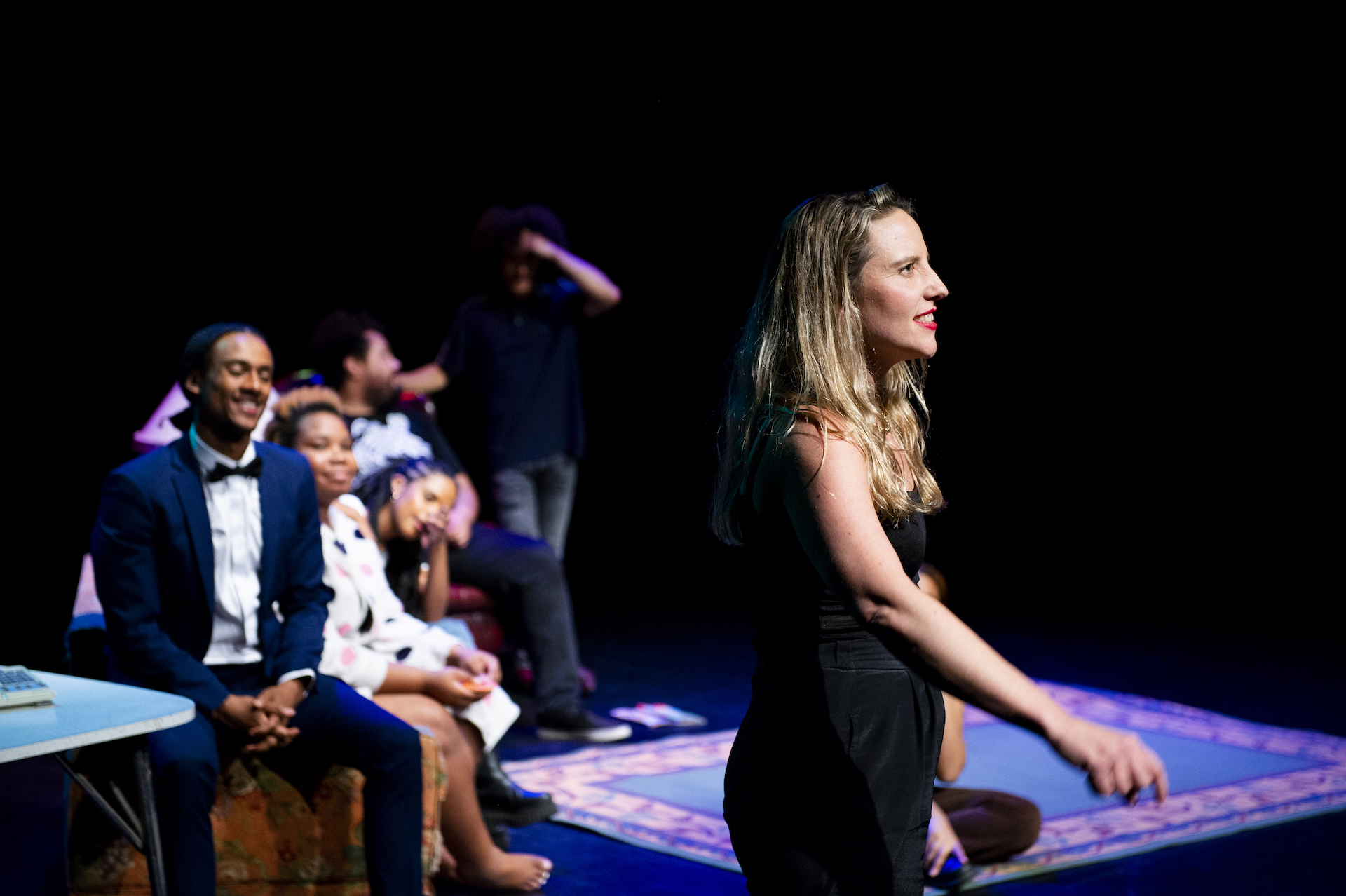 We bid farewell to Western Edge CEO Penny Harpham

Western Edge Chair Veronica Pardo announces the departure of CEO Penny Harpham
It is with heavy hearts and enormous gratitude that we announce the forthcoming departure of our CEO, Penny Harpham, from Western Edge, after eight years of dedicated and inspired leadership. Penny's journey with Western Edge has seen her move from the positions of Lead Artist and Artistic Associate, to co-Artistic Director/CEO with the wonderful Tariro Mavondo and finally CEO, growing with the organisation to become its fearless and visionary champion, a true ally to the young people of our company and a force for greater equity and justice in the arts sector.
Penny has advocated powerfully for devolved models of power in the arts, creating models of power-sharing that have supported the creation of many leadership roles within the company to strengthen pathways and opportunities for diverse creatives and cultural leaders of colour. She has championed youth-centred practice through her words and her deeds, spreading the importance of creative and cultural agency for young people as a mechanism to address social and civic challenges in the arts and beyond, empowering young people to be the architects of their own futures.
Penny's advocacy has been both internal and external, applying a critical internal lens on organisational systems in need of transformation, a capacity of deep self-reflexive leadership and example to others in the sector of purpose, dedication and accountability for change. She has also worked tirelessly during these years to grow the company, building stability through new funding and partnerships that have increased our capacity and visibility. Penny is not only leaving Western Edge, but pursuing a new life in South Africa. We wish her all the happiness and success she so richly deserves.
As we look to the future, we are emboldened by all the work that Penny has led, in partnership with many incredible colleagues, past and present, and we dedicate ourselves to continuing the journey of becoming – a catalyst for careers for young creatives in the west, a force for change in the arts sector, and a worthy home for our collective aspiration to tell our stories, our way.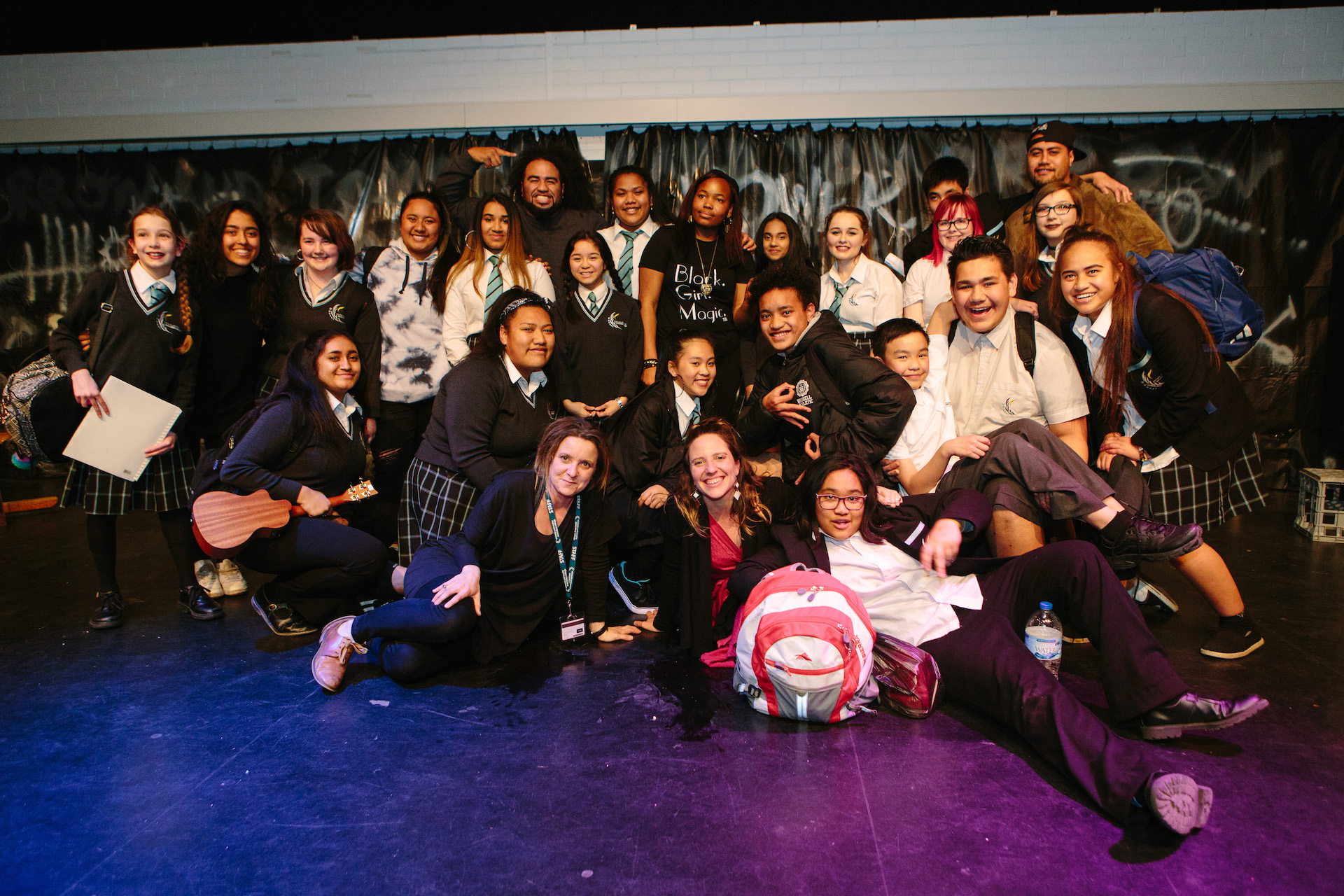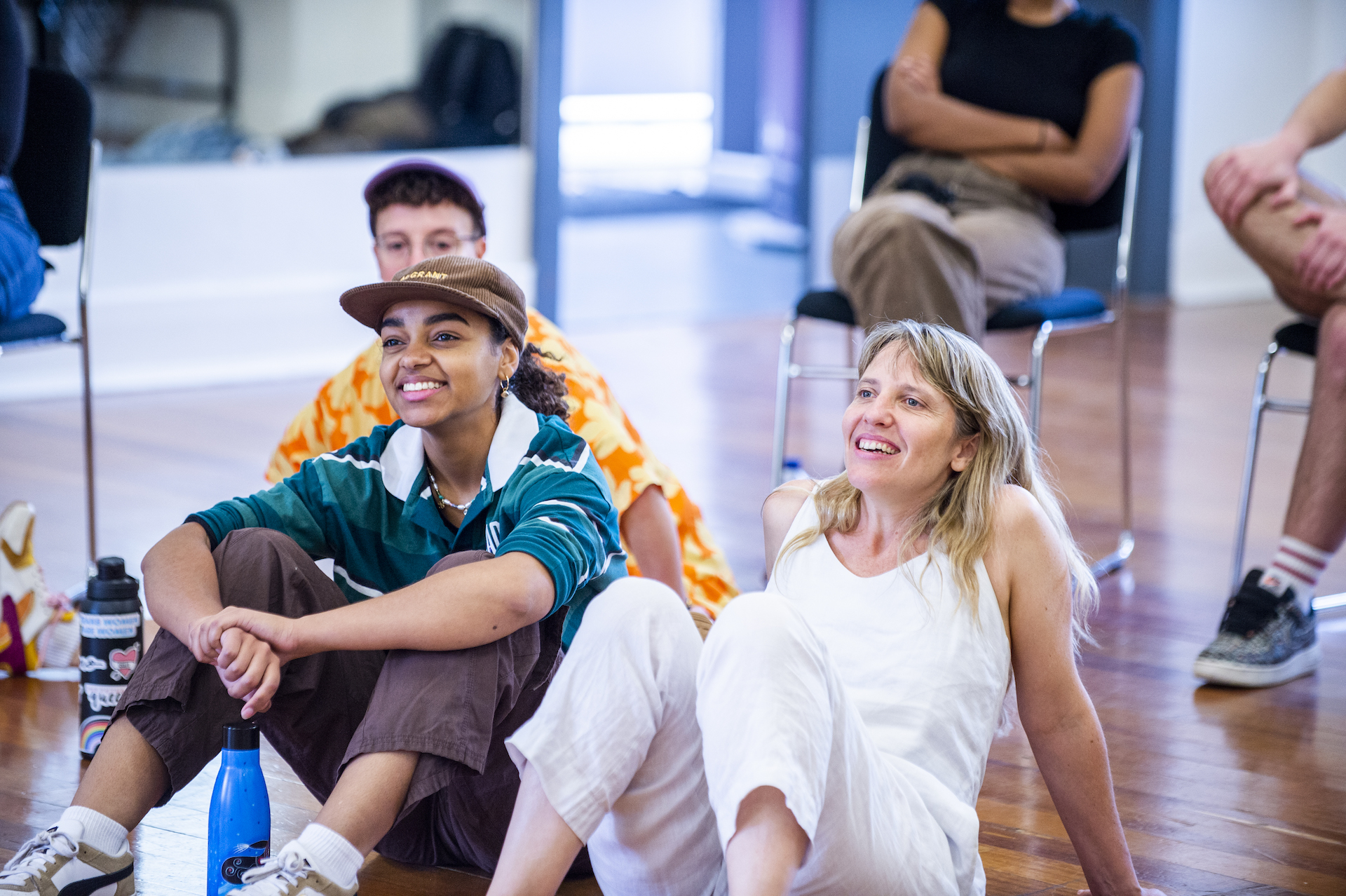 A message from Penny Harpham to the Western Edge community
"It is impossible for me to express how much Western Edge means to me – the hope it represents, the world is shows possible, the change it strives to make on a daily basis, the joy it brings to so many, the endless possibilities it holds up to the light to say again and again that this story matters, and this one, and this one, too. To all the people involved in this beautiful organisation – guest artists and technicians, arts workers and board members, parents and teachers, guardians and grandparents, aunties, uncles, cousins, friends, siblings, caterers, contractors, donors, funders, sector colleagues, public servants, local business partners  … it takes a village to raise a small to medium not for profit arts organisation and I am very grateful to each and every person who has opened their heart to this community.
Most of all, I'd like to thank the young people and our community of artists from Melbourne's West – from whom I have learnt more from than I could ever hope to have shared. My job was really very simple: to listen and ensure your voices and ideas were central to every decision the company makes. I am most proud of how we have all been there for one another through thick and thin, online and IRL, to create a culture of love, care, courage and trust. I will miss witnessing everyone's growth, happy failures, lessons learned and sense of achievement at doing the impossible – putting on a show! –  but will be cheering everyone on from South Africa with full trust and support for the next chapter of Western Edge's evolution."
Penny will be finishing up with Western Edge at the end of October.

Western Edge will be recruiting for our new Executive Director/ CEO in the coming weeks. Please direct any enquiries to the Board Chair, Veronica Pardo at chair@westernedge.org.au.