Western Edge Programs & Events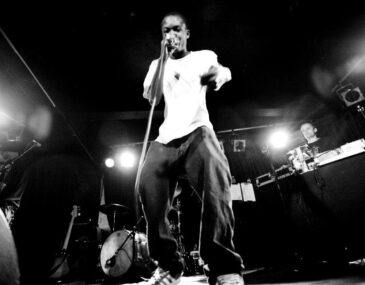 Braybrook Edge
Braybrook Community Hub
Wednesday Nights, 5 – 7pm
April 27 – June 22, 2022
Want to learn how to write your own lyrics and set it to a beat?
Braybrook Edge is a 10-week rapping and self-expression workshop for all 14-25 year-olds interested in rap and music-making. This epic workshop will take you through the process of creating your own lyrics, finding your own self-expression and getting tips about how to get started in the music industry. No experience necessary!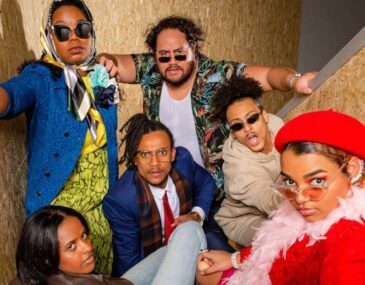 Sub30 Collective: The Retreat
Wyndham Cultural Centre
Friday, June 10 2022
Developed completely over zoom. Rehearsed in one week. Shot in two days – Sub30 Collective premiere a new theatre/film hybrid work like no other.
Five naive and determined creatives enter the great Denzel Stallone's 'Artist Retreat' with hopes of becoming his champion, and sky-rocketing their careers. But as the days roll by, it becomes clear that this mountainside getaway is not what it seems. There are no good vibes – only bad ones. Bonds are formed and broken; ideas are born and stolen. They begin to question how far they're willing to go for success, and if Denzel himself even deserves him own.
The Retreat is a haunting yet humorous kaleidoscopic interrogation of the shadow and underworld of power and its frightening relationship to art. It continues the discourse that movements like Me Too and Black Lives Matter have taken up and refuses to sweep under the carpet the danger of what anyone that has too much power can enact.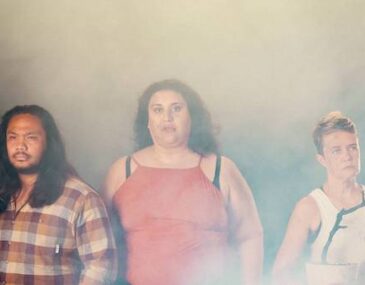 The View From Up Here
Theatre Works
May 18 – 28, 2022
Featuring own very own Artistic Director John Marc Desengano and written and created by friend of Western Edge Fiona Spitzkowsky, this theatrical experience investigates how we might find hope in one another in order to face tomorrow together.
In the ashes everyone's been scorched. Family, survival and legacy in the aftermath of disaster. Eva and Lily have returned to the farm following a catastrophic fire season. The family home has burnt to the ground, the fences have melted, the neighbours have fled and the animals have perished. Maggie, the matriarch, is living in a caravan on the blackened earth where the house once stood tending her new vegetable garden and refusing to leave her land. Painful family histories are revealed that force questions and confrontations to the surface. How much can this family ask of one another amidst the ashes? Tackling the lived realities of a world increasingly affected by global warming and the impacts on our experiences of family, this production reflects and raises questions about the tapestry of our Australian zeitgeist.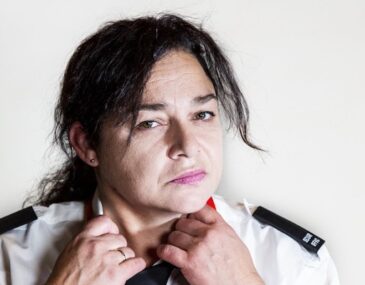 Security
Northcote Town Hall Arts Centre
May 25 – Jun 4, 2022
Our Collective-in-Training artist Sina Brown takes the stage in this production from Western Edge friends Michele Lee and Alice Qin.
Working security is a cruise most days.
It's the female security guards at Thompson Security – Naz, Tribe and Joey – who work on the sidelines to keep it all in line. But things turn to s#*t when they become bystanders to a sexual assault.
Opportunities – Artists, Creatives & Young Leaders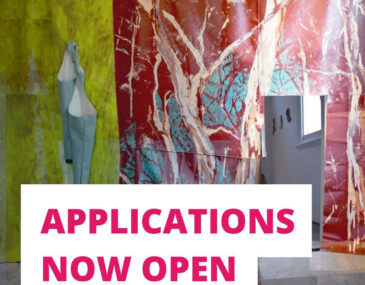 The Cultural Trust Grants
First rounds close 3 May 2022The Cultural Trust offers grants up to $10,000 to assist talented emerging and early career artists to take up professional development opportunities, usually overseas.
The Trust primarily provides support for structured professional development and networking opportunities overseas such as:
Residencies
Mentorships
Study tours that have a clear skills development focus
Private lessons
Internships
Workshops
Conferences and festivals.