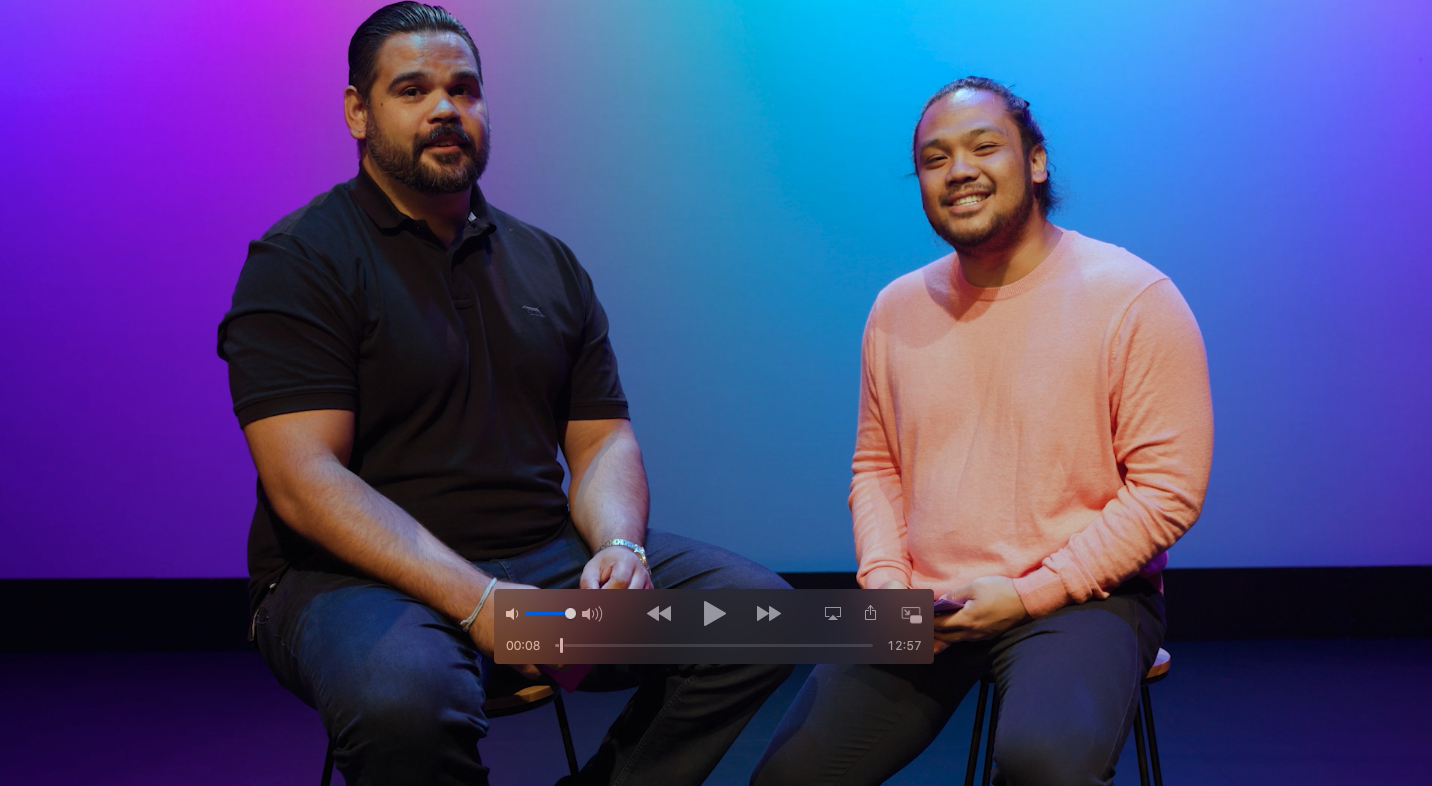 In Conversation with our co-Artistic Directors
They've been in the role for just two months and already Western Edge's two new co-Artistic Directors, Robert Young and John Marc Desengano have had a huge impact on our community.
Through conversations, over meals, during workshops and on Western Edge's favourite new orange office couch – they've taken the time to meet our artists, get to know the team and start sharing and co-creating a vision for the next phase of Western Edge.
A vision we are beyond proud to get behind and share with you. Over the coming weeks, months and no doubt years, you'll be seeing new programs, initiatives, artworks and conversations emerging from Western Edge.
For now, here's a little sneak peek at what Robert and John Marc have in store, and what you can expect from them.
Sign up for our newsletter to make sure you're part of the conversation, the evolution and the revolution of Western Edge.