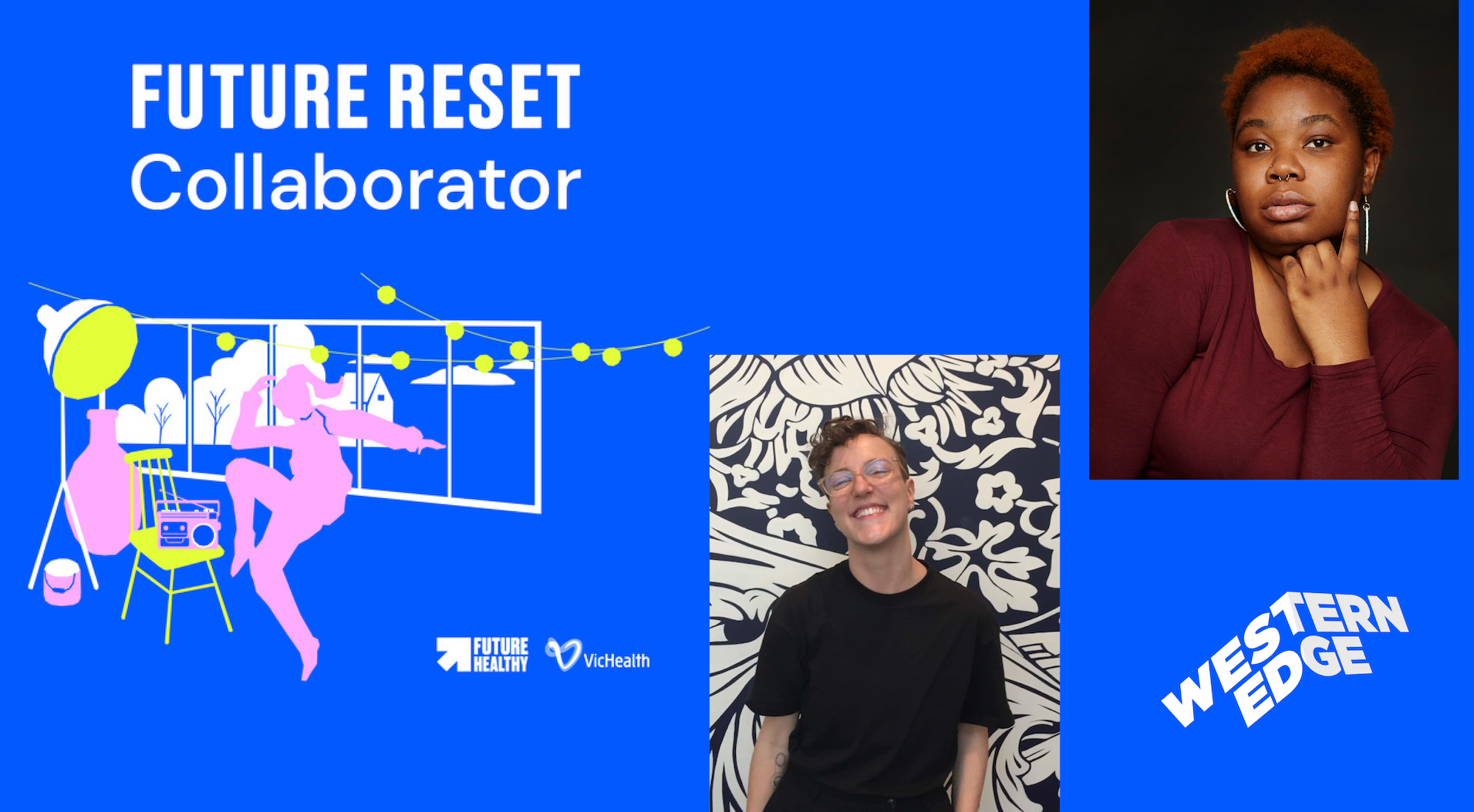 EOI: Join Our #FutureReset Co-Design Committee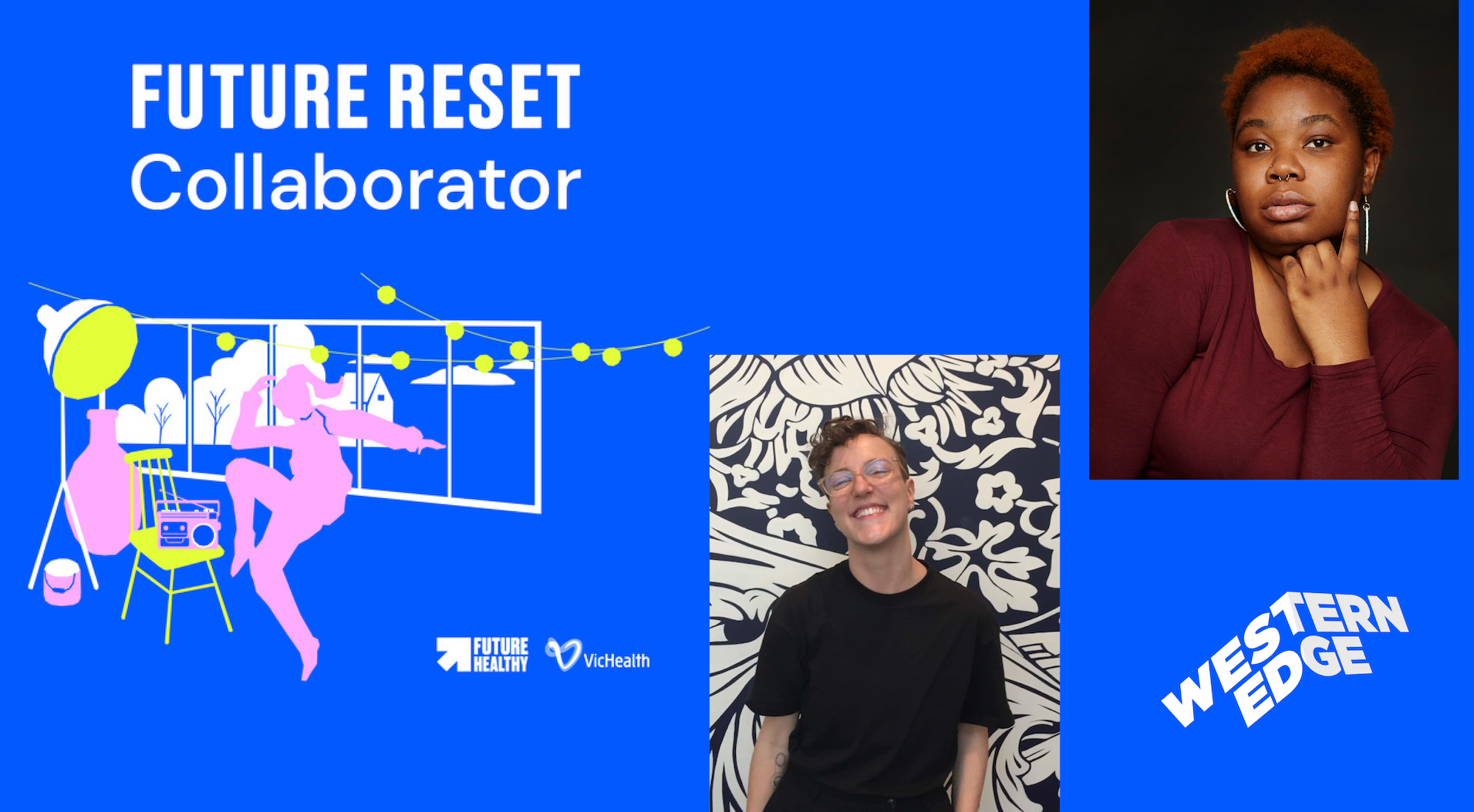 We're looking for Expressions of Interest from young people (aged 15-30 years) to join our Future Reset co-design committee.
The Committee will be engaged in the series of creative collaborative workshops and provide consultation, strategic direction and support to develop and review a new project which will be delivered by Western Edge in 2023 and beyond.
We welcome Expressions of Interest (EOI) from innovative, entrepreneurial and bold thinkers who are keen to join us in this exciting journey.
To apply please email amarachi@westernedge.org.au and tennessee@westernedge.org.au with the following details:
Name and pronouns:

Age:

What suburb are you based in?

If you had a bus that could do anything, what would it do?

If you had an unlimited amount of resources, what would you create?

Tell us what in the world excites you right now?

Applications may be written, recorded, filmed or any other format that works for you!
Details of the role:
3x consultation sessions (5pm-7pm: Tuesday 11th October, Tuesday 18th October, Tuesday 25th October)
Renumeration: $45 per hour ($90 per session)
Location: The Substation office (online or hybrid options available)
Applications Close: Monday 19th September, 11:59pm
Interviews to be held Thursday 22nd September and Tuesday 27th September
In line with Western Edge's COVIDSafe policy and practices, there is a requirement the successful applicant must provide evidence of receiving two doses of a TGA approved COVID-19 vaccine or exemption (if applicable), prior to commencement.
In line with Western Edge's Child Safe policy and practices, there is a requirement the successful applicant must obtain a full Working With Children's Check if they are over the age of 18.