Our Partners
At Western Edge Youth Arts we know about the value of friendship. We cherish our extensive network of partnerships and alliances – longstanding and new – across arts, community, educational, research, government and private sectors. We couldn't do any of what we do without our friends.
Government Partners






Trusts and Foundations








Associate Partners





Western Edge Youth Arts is proud to be a part of Arts West, a unique alliance of arts organisations who reflect the exciting, vibrant and diverse arts and culture thriving in Melbourne's inner west.
Schools Sponsors


Schools Partners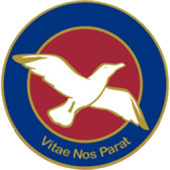 Updated in September 2015