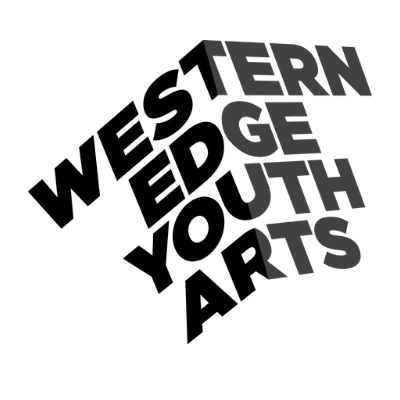 Western Edge responds to COVID-19 outbreak
We wanted to reach out to our community during this challenging time.
After careful consideration and based on the current recommendations from the Victorian Government in relation to the rapidly changing COVID-19 (coronavirus) situation, we have decided to close the WEYA office from Tuesday 17 March. 
At this stage, we will be closed until April 14 and will update you again when we know more. The WEYA core team will continue to work remotely during this time.
In addition to the closure of the WEYA office, we have made the difficult decision to postpone all classes and workshops until further notice. We do this with the health and wellbeing of our artists, participants and the broader community at the forefront of our minds.
WEYA Co-Artistic Directors Tariro Mavondo and Penny Harpham said today:
"We are writing to you in the spirit of solidarity and kindness to offer our full support to communities in the west, the artistic communities and all people affected by the spread of COVID-19. 

Making the decision to close our office, with core staff working from home, and to postpone our programs until mid-April will help to contain this virus sooner rather than later, ensuring that our health systems can provide adequate support to those who will need it.

We are choosing to remain positive, calm and are dedicated to finding innovative ways to keep actively creating over the next few weeks. The arts are a resilient sector and we are hopeful that as a broader community we will get through this together."
For more information about WEYA's ongoing work, please contact generalmanager@westernedge.unitedpartners.net.au 
During this time of uncertainty and with many conflicting sources of information and advice, we encourage everyone to look out for one another, and continue to follow the advice of government health authorities with regard to maintaining good hygiene practices. For further information about COVID-19, please refer to official government sources on the Victorian Government Department of Health and Human Services and Australian Government Department of Health websites.
Thank you all for your ongoing support of WEYA. Please stay tuned to our social media, where we'll be sharing a highlights past programs and performances to shine a light on the importance of art and connection during challenging times.