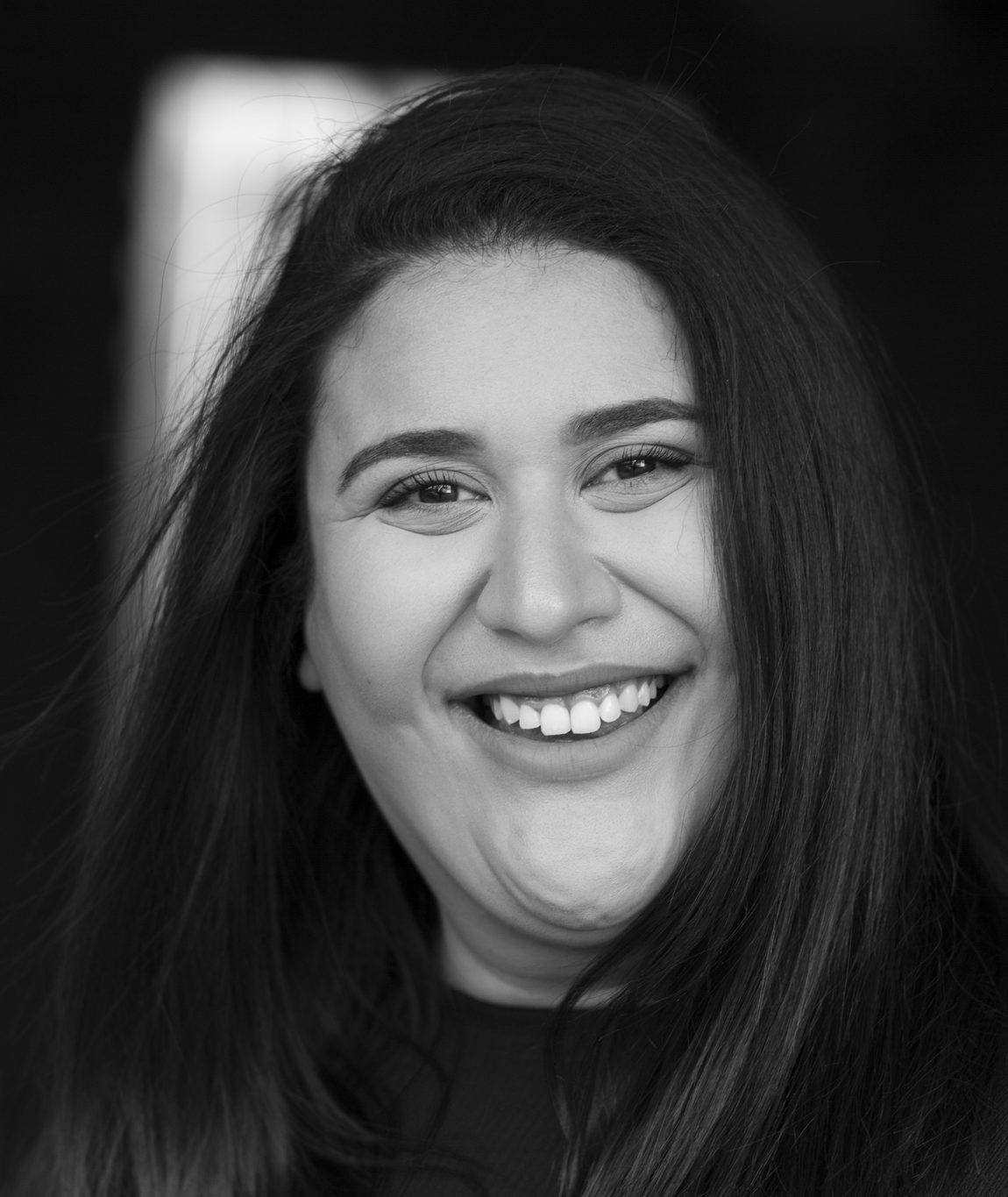 Passionate Pathways with Chanella Macri
Background:
How did you become interested, and then involved in the arts?
I've always been interested in stories, I think. My mother is Samoan and I received her passion and heritage of oral storytelling, of using the arts to connect, strengthen and pass on knowledge and understanding. In terms of involvement – I really stumbled into acting when I auditioned for the VCA in Year 12 just for fun (so I told myself). I moved to Melbourne when I got in to the VCA, wrestled with being away from home, who I was and what I wanted with the arts for several years – et voilà.
How did you become involved with WEYA?
I was asked to lead Footscray Edge by WEYA's co-artistic director and heart, Penny Harpham. I had begun teaching and facilitating acting workshops for young people a year earlier with the University of Melbourne, VCA and had instantly fallen in love with how theatre can build confidence, community and create safe spaces. I didn't know there was somewhere like Western Edge doing what they do and I dead sprinted to be involved.
What's your favourite theatre/creative experience of your career so far?
That's a terrifically hard one, I'll cheat answer and say the first time I got to work with Little Ones tied up alongside Double Water Sign's Moral Panic. My soul could've burst with how much space my – big, not white, complex – body, experience and voice was given in those rooms. The amount of skill and generosity being commanded by those practitioners – God give me strength.
Experience with WEYA:
What impact has WEYA had on you?
That's an even harder one than the last question. The thing is, I'm an afakasi and I live in a big body. I grew up in white suburbia. And to be frank, white Australia is alive and well. So I've always felt very out of place: not white enough to be white, not brown enough to be brown. I've never really found a place where I belong and am safe. Then Western Edge found me. It's my home; it keeps my feet planted on the ground and my heart dreaming. It's the only place I go to that gives me energy, inspiration and drive.
You have been involved in a number of big productions on the mainstage and independent theatre stage, what is different about the WEYA experience?
Ah. The heart. The commitment. The joy. The humility. The generosity. The skill (don't come after me, please). I've been very, very fortunate with a great many of the practitioners I've worked with on the mainstage and in the independent sector. But there is nothing like the young people and leaders at Western Edge – I didn't exaggerate with the above list. WEYA is not like anything I've come across before.
What's it been like working with your ensemble?
Off the chain. The skill in the ensemble is something you expect but their compassion, generosity and commitment to each other and acting as a craft is remarkable. The great privilege is to watch the growth. In week one, you have young people who have never acted, alongside seasoned performers. We work and train together and lift each other up, learn together. You watch people become friends, support each other's craft and witness people who don't speak find their voice within the ensemble. We eat together, dance together, train together and become a family. One of my favourite things to see is the unlikely friendships, connections and lessons that come out of our little space, two hours every week. And I reckon they've easily taught me more than I've taught them. Just joking, if they sleep on my training they know I shall not be pleased.
What are your interests (theatrical or otherwise) outside of WEYA?
I love video games. Any RPG – top three for everyone who didn't ask: Fallout, Elder Scrolls, Bio Shock. I love to watch my friends or my brothers playing video games. I love to write. I LOVE to read. Gaiman, Murakami, the Bible. I like listening to uplifting speakers. Les Brown, Inky Johnson, Jim Rohn. I live to argue with John Marc (Lead Artist with me at Footscray Edge) about food. And I love to drive at night.
What projects are you working on at the moment?
I'm currently writing (a hugely new endeavour for me) a piece called You May Not Rest Now, There Are Monsters Nearby for She Is Vigilante (dir. Bridget Balodis and Krystalla Pearce) which premiers at Theatre Works in November. I am nervous and in love and highly privileged to be working with such a remarkable team. I'm working on The Watching for our very own WEYA, of which I am again, very nervous and very much in love. Our Footscray bunch is delving into gangsters and crime families and I am wading through black comedy and Godfather references about which I couldn't be happier. And then some super exciting projects I get to act in for 2020, coming soon, pray for me.
Future thinking:
What are your goals for the future?
To continue making a living as an actor and theatre practitioner. To stage Briscola, a show my creative partner and I are working on. To keep my self grateful, creative and generous. To be able to support my parents. And that's about it. I'm very simple with my goals, but they keep me busy and keep me solid.
What direction would you like to see WEYA head in?
Just about the way it's going. I'd love to see companies of actors graduate, see WEYA's young people move into the industry and be paid for what they bring to it. I'd love to see WEYA's alumni in the mainstream of arts in Australia. And I would love to see us make strong connections with our Indigenous communities in the west and have spaces and rooms that foster and nurture space for young Indigenous artists.
Any advice for future theatre-makers?
Perseverance, attitude and kindness will take you further than skill ever will. Surround yourself with motivation, positivity and inspiration – the people that surround you, the spaces you go into, the music you listen to, everything – to foster your growth into that kind of mentality. So that when you meet adversity – and you will – it doesn't get the better of you. I'm a person that struggles with mental illness, feelings of displacement and life, as everyone does, so if I'm not intentional with what I do and how I do it, I find it easy to get swallowed and incapacitated. I work on myself, study my craft and work for others as much as myself. Go well, be kind and generous to everyone, most especially yourself.